Portable power stations are gaining popularity recently and choosing a good generator can let you use electricity freely and stay calm during electric stress
According to a report by Allied Market Research, the global market for portable energy storage is US$3.9 billion in 2020 and is expected to grow to US$5.8 billion in 2030, with a compound annual growth rate of 4.1%. What is it about that makes it so popular?
With the development of science and technology, there are more and more smart appliances. Daily life such as cooking, washing clothes, and heating are inseparable from these high-power appliances such as refrigerators, microwave ovens, washing machines, and heaters. It can be said that modern humans have a very strong demand for electricity. However, nowadays electricity prices are soaring, and voltage instability often leads to power outages and other situations, which makes many people distressed.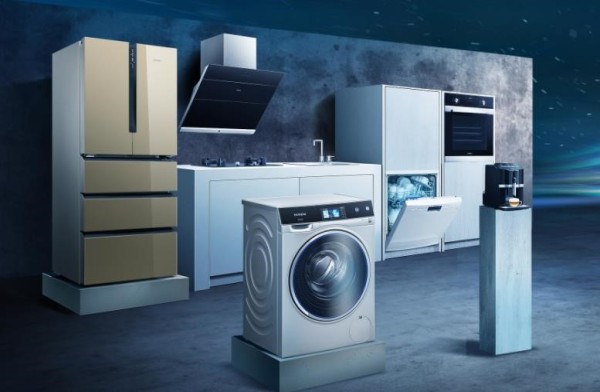 Energy storage, relying on the advantages of large capacity, high power, and solar power generation, has gradually solved the power consumption troubles of ordinary households. The portable power station is equipped with solar panels, which can convert solar energy into electrical energy, and then store the electrical energy for use at night.
Solar charging-enabled power stations can also make it no longer difficult for people to use electricity in an outdoor environment that is separated from the mains. The portable power station also has various charging interfaces, so that people can still enjoy the convenience brought by various advanced electronic equipment, such as drones, projectors, electric ovens, electric drills, etc., when camping, exploring, and working outdoors.
Which brands of high-power portable power stations are more worthy of attention?
1. HinenSolar PS3000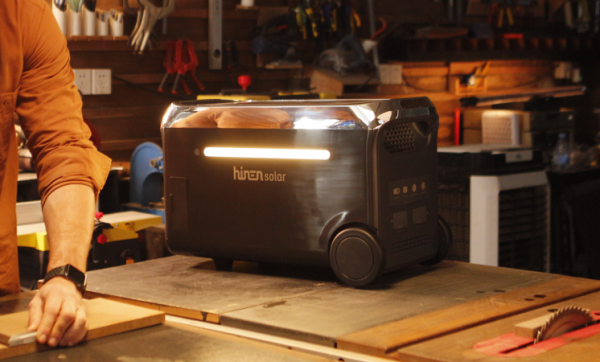 It has a capacity of 2500Wh, supports 2.5kWh battery expansion packs, and can support up to 6 power packs, reaching 17.5kWH. It can be used both outdoors and indoors. The square aluminum case lithium iron phosphate power battery is used, which is safe, stable, and durable. The output power is 3000W, and the peak value is as high as 5000W. It not only supports solar fast charging but also supports wall fast charging, diesel generator charging, etc.
2. Bluetti 2000W
The power supply uses a lithium iron phosphate battery pack with a total battery capacity of up to 2000Wh. Comes with two AC output interfaces, supports 220V output, and the maximum power is 2000W, which can meet the power demand of various high-power equipment. There are also two wireless charging coils on the top, which can meet the charging requirements of two Qi protocol wireless charging devices.
3. EcoFlow DELTA Pro
EcoFlow DELTA Pro has a large power reserve, a built-in 3600Wh battery pack, 2 C-port and 4 A-port USB fast charging modules that support 100W PD fast charging, and there are as many as 14 output interfaces in 6 types. It also supports solar fast charging and has an exclusive remote control for real-time status monitoring and control.
4. Jackery 2000 Pro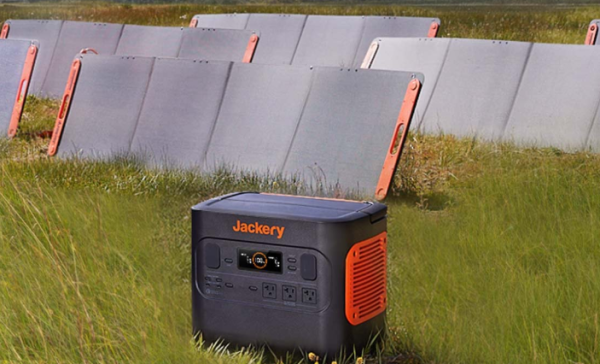 With 2160Wh ultra-large capacity and 2200W ultra-high power, the Jackery 2000 Pro outdoor power supply is compatible with 99.9% of commonly used devices. With 6 SolarSaga 200W solar panels, the 2000 Pro can be fully charged in 2.5 hours.
The portable energy storage is such a "backup power station" that has the advantages of various interfaces, lightweight, high capacity, and high power. Whether it is outdoors or at home, the mobile power station can help more people solve electricity problems and improve their quality of life.
Media Contact
Company Name: HINENSOLAR
Contact Person: Chris
Email: Send Email
Phone: 0769 8992 0666
City: Shenzhen
Country: China
Website: www.hinensolar.com/